buy designer clothes, buy designer shoes, buy designer bags, buy designer accessories, buy designer sunglasses, buy designer jewellery, buy designer knitwear, buy designer swimwear, buy designer lingerie
list an item, sell an item, Apply for a boutique, get your unique shop web address, customise your shop, build your brand, create your own newsletter, get monthly statistics from your shopfront
advertise your items, promote your brand to a powerful audience of trend shoppers, develop media relations with the press
Marketplace | What's New | Magazine |
Shop by Brand & Category

Clothing

Dresses, Tops, Skirts, Trousers, Jeans, Knitwear, Jackets, Coats, Beachwear, Lingerie

Accessories

Bags, Shoes, Jewellery, Belts, Sunglassses, Other Accessories

Other

Lifestyle & Gifts, Cosmetics & Skincare, Art & Sculptures, SALE

ALL Boutiques

| Fashion Stylist | Fashion Blog | Shop All Clothing | Celebrity Looks | TV
Store Categories
Store Pages
Established over 90 years ago, Dorothy Perkins is one of the biggest fashion retailers in the UK with nearly 600 stores, plus over 50 international outlets. The brand offers sizes 6-22, and a wide range of collections.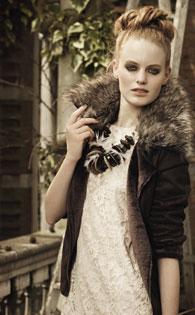 Welcome to our boutique!
Welcome to our Boutique on Stilorama. We're so glad you stopped by!